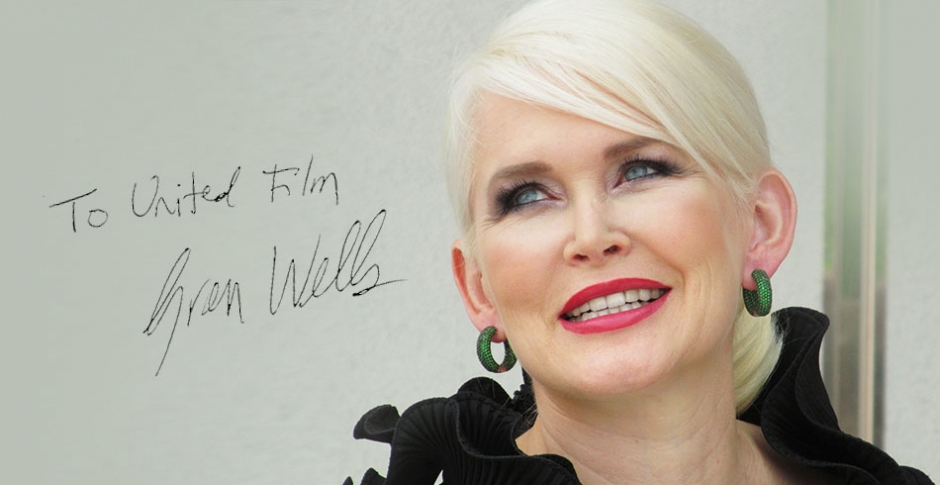 Gren Wells is an American director who made it from stand-up comedian to actor, screenplaywriter to directorial position.While her stay in New York City, she starred in six indie film over two years span.One of them was " Man about town" which won Best Short Film at the 1997 Sundance Film Festival.When she moved to Los Angels she wrote a screenpay for a movie called " A little bit of heaven" which was bought and made by 20th Century Fox..On Zlín film festival she introduced her directorial debut " A road within".Since it was very intresting topic and we liked it very much, we asked her for interview.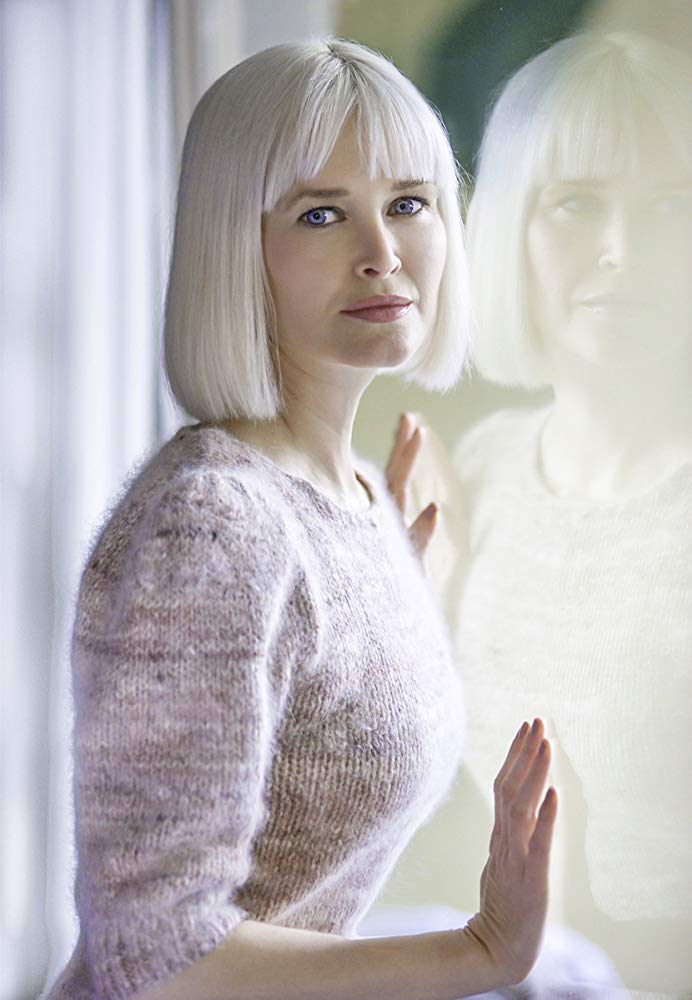 Was acting your wish from word go or something influenced you and you went that way?
I started acting because I loved performing but quickly grew tired of waiting around for projects to get going!
After moving to NYC you acted in 6 indie films over two years. Was it a start for you so you took any given job or you wanted to play in indie films not in commercial trash?
In the beginning, you pretty much take anything you're offered! I was auditioning for bigger movies and working in indie films to hone my craft.
You are the first artist we have met who was and succeded on Sundance festival. Tell us about that, what it was like, how dos it work there?
We have read that in the past years it got a tag of not being so independent and some favourism was underway.
Sundance has become massive and it is extremely political but it's still one of the best festivals to get your indie film in front of buyers.
When you moved to Los Angeles, was it because you wanted to be closer to possible fame and fortune in Hollywood and NYC wasn´t the right place with right working offer?
The film business exists in Los Angeles. If you want a career in Hollywood, you have to live there (at least at the beginning of your career). You need to sit down with executives, producers and talent - look them in the eye - and not just have phone calls with them. NYC is obviously better if you're doing theater but I found it too difficult to be based there and try to start my writing / directing career.
Being a stand up comedian is a hard job.Was it what you wanted to do or nothing else came your way so you took it? Woody Allen said, when he was a stand up comedian, he wrote two lines and the rest was improvised on stage. How did it work in your case?
It was something I wanted to do because I was writing my own material and getting instant feedback on whether or not it was funny. Creating a great stand up set takes months and it's a lot of work. I had a blast doing it but the moment I started writing screenplays, I started putting those jokes in the scripts and getting paid for them!
Did you learn on stage something that was for benefit in your future career or directorial job (timing of the joke etc)?
Timing is everything for comedies so it was incredible training to work out the jokes on stage. And I was able to hone my point of view which is another huge asset when it comes to writing. People pay for distinct voices in scripts.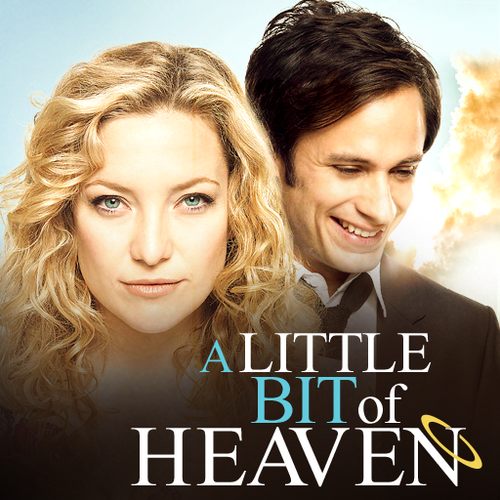 You wrote and sold a script for "A little bit of heaven" to 20th Century Fox and it was filmed. Did you like the way film was made or it was much different to what you have written? Did you have any imput during filming?
All I'll say is a lot happens from script to screen. The movie that was shot turned out so different than what I wrote. A lot of people love the movie so I'm not going to talk badly about it but I had zero input once they started filming.
You debuted as a director with "The Road within". What led you to become a director? Is this final stage in your career, something where you were aiming or just another proof of your artistic versatility but you will return to acting and this was one off?
I always wanted to direct but it was hard to get someone to give me the chance. I think too much to just be a writer. I like being involved in all aspects of making the film and most directors don't want the writer's input. So this is the final stage of my career. Not that I won't take a job writing a film but I'm already working on my 2nd directorial film and I couldn't be happier!
What was it when you came to the point that you can actually direct it yourself? Did you have any experience or studies of directing under your belt?
I went to school for film in NY and I had directed theater and music videos. I also went and shadowed several directors on set to prepare myself for the job. I always knew I could do it because it's in my nature to be in charge - and as the director you have to lead the entire cast and crew. You have to make decisions quickly and decisively. And it just so happens I'm really good at that!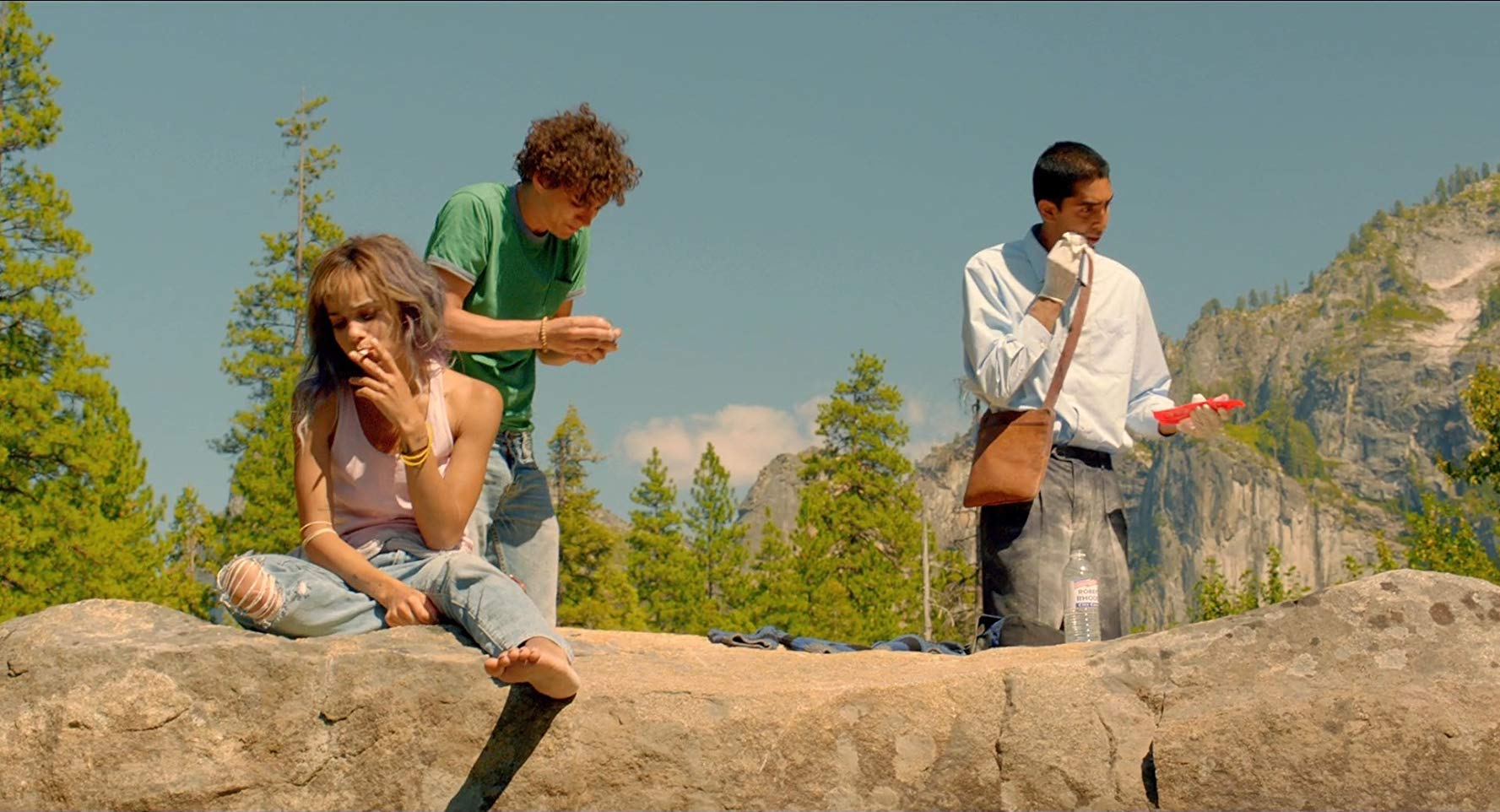 Topic of "The Road within" isn´t sadly probably destined for commercial appreciation. Did you choose it because this was close to your heart and you wanted to have a say and make a stand about it?
We have done incredibly well on Cable / VOD with the film and the financiers made money so it was a commercial success. But it was always supposed to be a small, independent movie. Given the nature that
it's Rated R in the US automatically means that kids under 18 can't see it without a parent - so that cuts off a huge revenue from theaters. And because we had a small distributor, they didn't have a big enough marketing budget to create awareness. But we're currently the highest rated indie film on Netflix so it's doing great!
And this subject matter is close to my heart because of the stigma against mental health. My mom suffered from depression and it was horrible to see how people - even doctors - treated her as if she was crazy. Mental health awareness is a huge mandate of mine because there should be no difference between talking about physical and mental health issues.
Do you see yourself filming further similiarly critical films which are important for society but Hollywood won´t take it into consideration?
My next film is about an injured female Marine so, yes, I am attracted to films that are important for society. It's not that I'm looking for films that aren't commercial but when you spend a minimum of 3 years on a film, it has to be something you're passionate about.
How do you view the rating system in USA with those PG´s etc when kids face brutality on TV screns every day, on computers or internet.Isn´t that kind of hypocratic and outdated?
You film would actually help people if they see watch it.
I think it's fucking bullshit. The US has it backwards when it comes to ratings. Violence is okay but cursing and sexuality isn't??? It makes no sense to me and it never will.
Will you focus more on indie scene or if given chance you would star in Hollywood blockbuster? How important is independence and artistic freedom for you?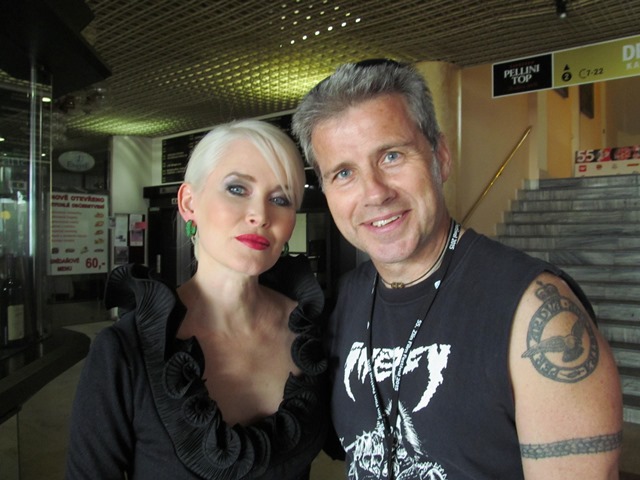 My acting days are long gone but I'm not opposed to directing a big budget film. It just has to mean something to me emotionally because I can't imagine doing a job just for the money.
Thank you
Eva Csölleová and Vítek Formánek