Unitedwalk - mission accomplished
Written by Tomas Burian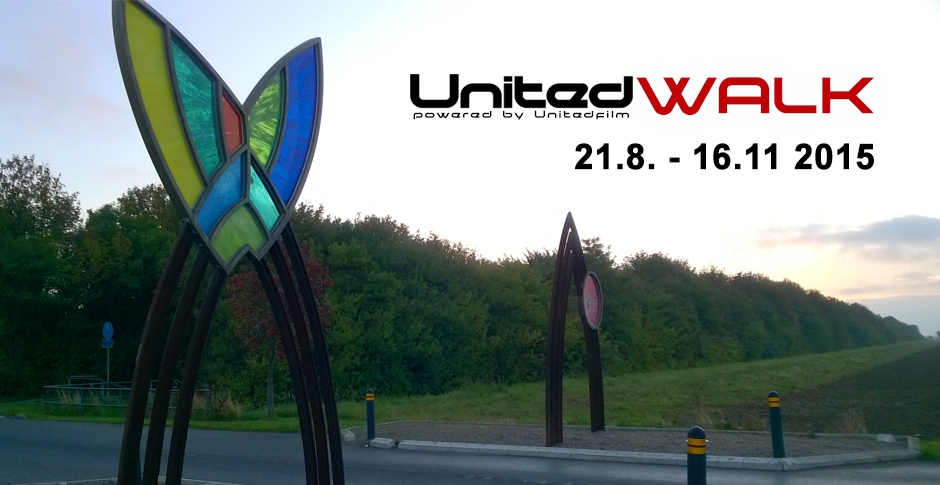 Project Unitedwalk began on 21st August and finished this monday, 16th November. Here are some quick impressions of the project's author about his trip on foot from Czech Republic to Sweden.
Hello everyone, this is Tomas Burian (Brian).
I just finished the Unitedwalk project and have returned back to CR. I have to mention right away that the trip went by really fast even though I was gone for three months. I arrived in Sweden without any problems and have traveled for about 1500km on foot and then roughly the same while traveling around the country. Unfortunately, it's not possible to exactly calculate how much I traveled altogether since I didn't stick to the main roads and sometimes I didn't use roads at all. And yes, I only needed one pair of shoes, which is still just like new.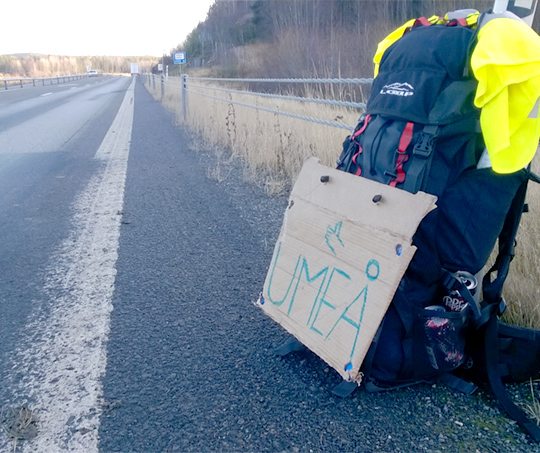 I was unbelievably cool to have known Europe up close and personal, when a man finally comprehends the world's scale - it can't compare to traveling by a plane, or even by car or train. Even while driving a car it all seems all so close together but it's not so, places look closer on the map than they really are. One also gets to experience each country intimately and gets to know its character. That doesn't apply to the countryside but also the people. Sometimes I slept outside in a tent but also in people's homes. When man can speak the right language and has proper manners, people are willing to help. Fortunately any serious danger avoided me despite the current crisis Europe is going through, although I had my experiences with that as well.
So what about my missions. Yes,I really found some indie film makers and I managed to get information about indie and commercial film in abroad. Unfortunately, indie film thrives nowhere and lives more or less in obscurity and I dare to say we have a chance to build something here and help ourselves and the rest of Europe. Even in Denmark, where indie film makers are successful, it's not possible to talk about an indie paradise. They don't live in comfort and constantly have to think about where to find money for the next projects, but more on that in the upcoming article we are preparing for this site. I'll gladly share all my thoughts and with everyone from Unitedfilm we will work on serving the film making world in CR. Many of my new contacts have agreed to cooperate and give interviews so there is something to look forward to.