Furiant at Sundance: Success of an independent film
Written by Andreas Kreuzer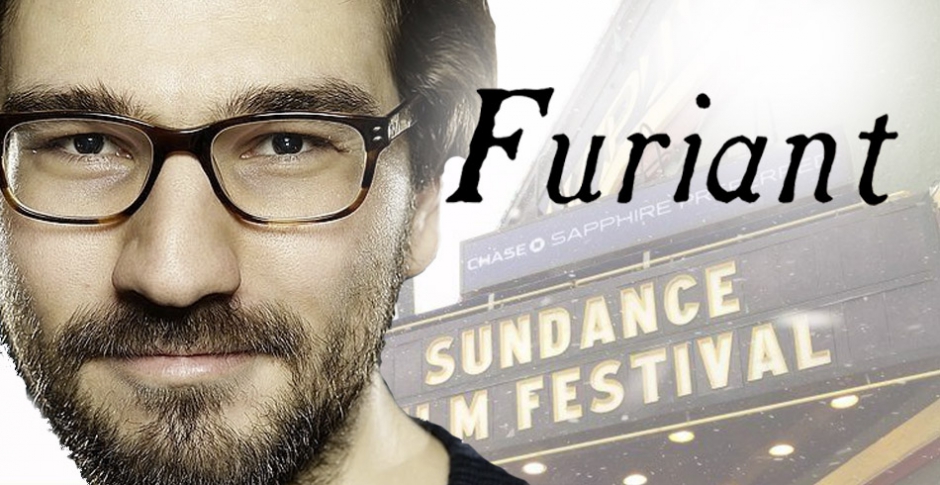 Ondřej Hudeček, a talented film maker who collected independent movie awards even during his time on high school. Even then he kept proving that independent film in our environment is nothing impossible. For example, his film Kašja, which was presented at Cinema Open film festival in 2010, clearly showed his artistic personality and fulfilled the criteria of independent art. However, Ondřej just recently took it to the new dimensions when he significantly scored at the prestigious USA film festival, Sundance. A great news for all the independent film makers, at least on the first glance.
Furiant is an independent film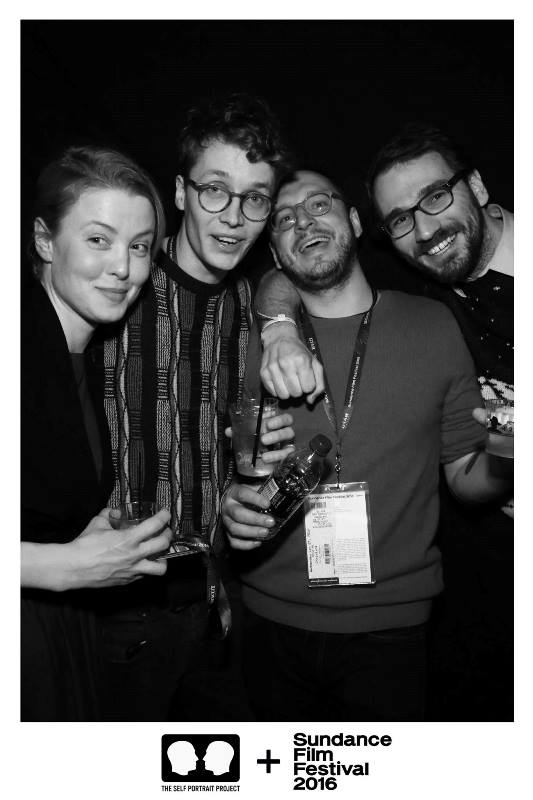 The second glance is a bit more murky. First of all, the media didn't bother to respect the film's origin and simply call it a student film. That is misleading and inaccurate. It is undertandable that FAMU wants to feed on the success, why, there were several of its students in the crew. Ondřej Hudeček confirmed to Unitedfilm that this is an independent film for the most part and that there was only a minor coproduction from FAMU's side such as lending the equipment and other services. The teachers didn't write or film the film instead of Ondřej, they didn't direct it or edit it, let alone finance it. They served only as a consultation organ which helped the young artist kill two birds with one stone since he graduated from the school at the same time. Therefore the film's success at the festival is completely legitimate and was considered independent in the USA.
The road to Sundance is not that straightforward
Even sadder is the fact that the way of the 8000 submitted films into the final selection is not just about the artistic quality. At first it is necessary to meet the annual theme of the festival. And that's not all. Ondřej Hudeček openly admits that getting to a festival of this level is a long process leading primarily across other festivals. That is being confirmed by this year's film festival in Karlovy Vary which for the first time cooperates with Sundance Institute. It confirms an unwritten theory that the world of festivals is full of strange strategies and politics where two sides consciously help each other.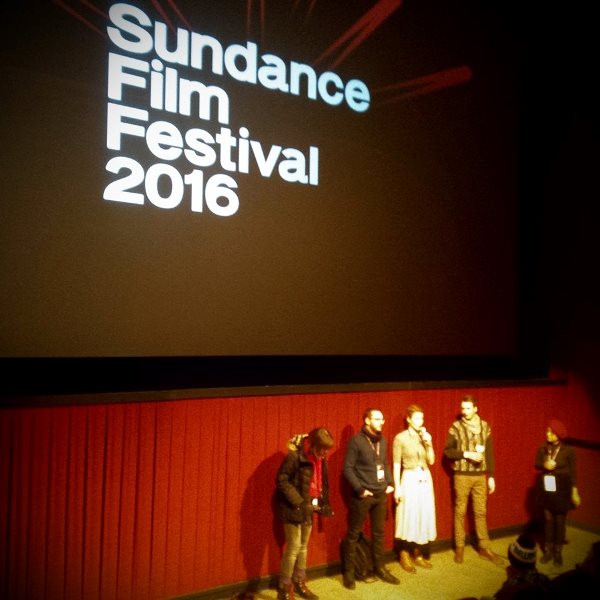 That naturally doesn't diminish Furiant's success which still feels like a dream. Sundance eluded Czechs for a long time. On top of that, it received a special award for directing which proves that it was the most prominent among the privileged 13 films. It will also be a valuable experience for others, to see if Sundance can serve as a launch pad for a young film maker from Czechia to get interesting possibilities of foreign coproduction. We believe that Ondřej will, as the second domestic film maker (first was Bohdan Sláma), unlock the door for other indie film makers and that it won't just be all about domain of participation on big festivals connected to schools and TV.
Furiant as a feature
In the near future will our hopeful cameraman and director stay at home as he wants to use his production company to convert Furiant into a fully fledged feature and finish his FAMU studies while doing so. We hope that he would find a time for a promised interview for our eager readers. After Andy Fehu becomes Ondřej Hudeček yet another paragon of independence.