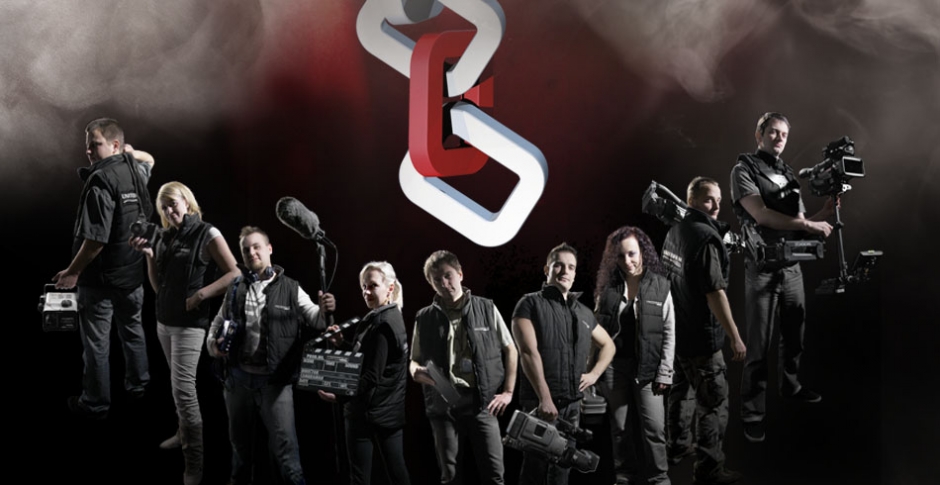 Unitedfilm has worked out a complete material elaborating on the current condition of Czech non-professional film and a conception of a new category of independent film in Czech Republic. This material will be released in parts on this website and ultimately available as a complete document, including a brief summary.
"The best way to learn movie making is to make one."
Stanley Kubrick
Unless a person residing in this small country in the heart of Europe wants to become just a passive consumer of film craft but his fascination urges them to join it, there are not that many possibilities for them in the field of film making. Film is a very expensive and demanding field which requires combination of many artistic talents and persistence into one final result. Ways which lead to making of a film are basically just two. Either through film education or through self-learning. The first way is also viewed as gateway to the professional field. The second way is a bit more complicated, heavily paid for with own mistakes and distrust of the public. Both ways lead to the same destination, film is in its essence a craft which is necessary to actively practice and improve.
Our country keeps in mind the artists who belong into a so-called non-professional category and who somehow didn't walk the traditional path into the professional film yet still have the notion to artistically express themselves. This, in short, is a definition of support for non-professional activities which is a part of the Czech ministry of culture's care for our culture along with the support for the classic professional cinematography. Although we can find a certain degree of understanding of our government in this separation into two categories, considering a rich history of our independent film in the past, a certain negative effect is still present. This category of non-professional film makers is already subconsciously discredited in the minds of the public since there is a deep-rooted notion that the exact opposite of professional cinematography is the amateur one. That unfortunately carries only all the negative aspects this term carries today.
The intention of the material you are reading right now is to convince both the layman and scholar public that Czech Republic is missing a conceptually supported film category which would fulfill the criteria of independent non-commercial craft. It's not by far the first attempt, such efforts were recorded in the past. However, the unfit situation still persists and so we tried to describe this problem deeper, put it into context with the past times and find the rational reasons why the change is necessary.
We know that it's hard to change the minds of the die-hard fans of the older generations and now-threatened professional film makers. That's why we express our effort as a new adventure which is worth undertaking. We think of it this way based on our ten-year experience with non-professional field of film making, history research and comprehending the highest representatives, including the authors and their mutual functioning in the field of Czech non-professional film. This series will be separated into several part which will also include direct confrontation of the Czech and worldly film celebrities with the topic of independent film.
In the next episode we'll take a look at the history of non-professional film in our country, how it started and how it was characterized.