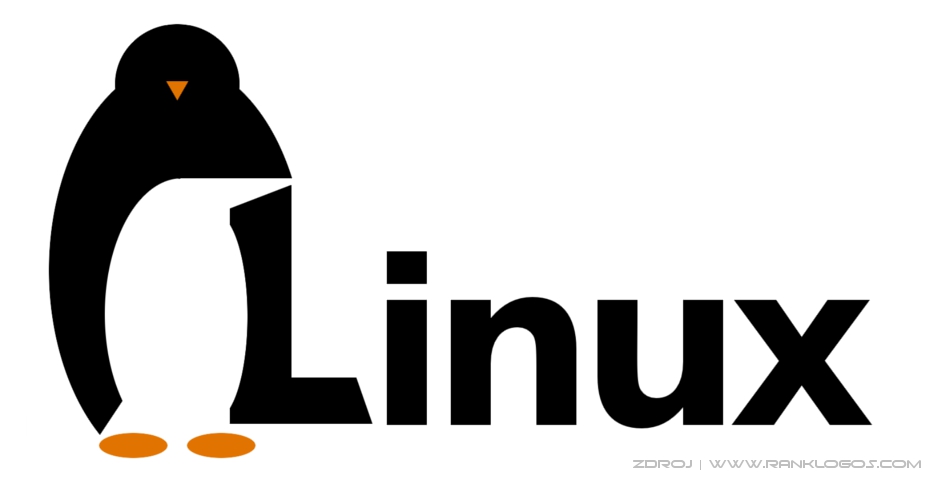 Should we want to tread the path of open source technologies while processing audiovisual media, we have to start with the operating system which should honor this idea, since the goal is to have zero expenses in the software department. The chosen OS should feature a wide support for modern technologies and naturally there have to exist necessary software tools, or else what good is the powerful GPU when we can't utilize it due to the bad or missing drivers. Why have an OS which doesn't offer the required software tools to work with multimedia?

If we consider the aforementioned, we come to the OS Linux as an ideal choice, as it exists in several branches differing by their target group and hardware configuration. There's no need to worry that Linux is controlled through a command line and that it's suitable only for programmers, as the myths claim. The current trend is to bring Linux to the widest user base, or to be user friendly - so to speak. That means visually bring it closer to the popular MS Windows OS. So let us mention few different variations of Linux and how they differ from each other.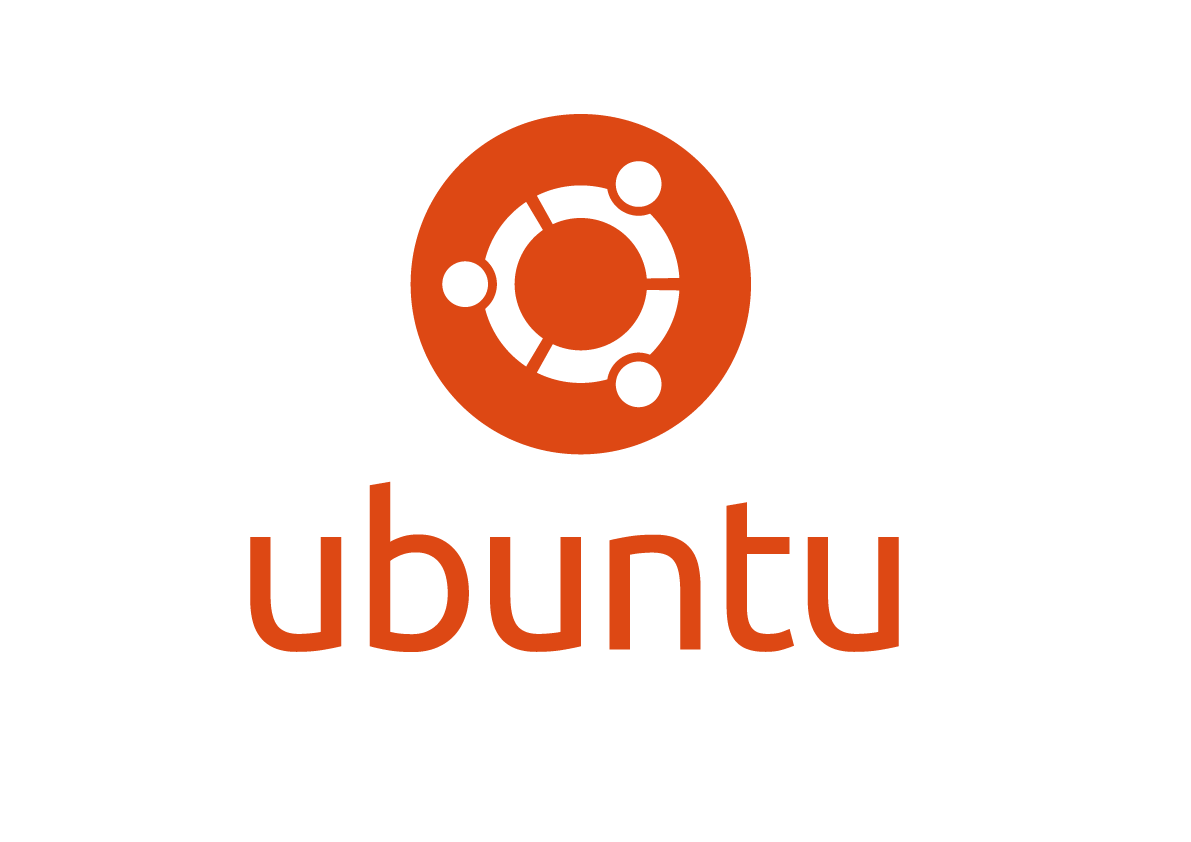 Ubuntu is a fairly young distribution developed by the community with the support of Canonical corporation (who also supports other projects and provides tools for support and development of open source software). The goal is to bring Linux closer to the users as a desktop environment. Ubuntu's graphic environment is based on Unity but some people prefer KDE's version. That is why there is an Ubuntu variant called Kubuntu. A liter version with Xfce, or Xubuntu, is more suitable for older computers.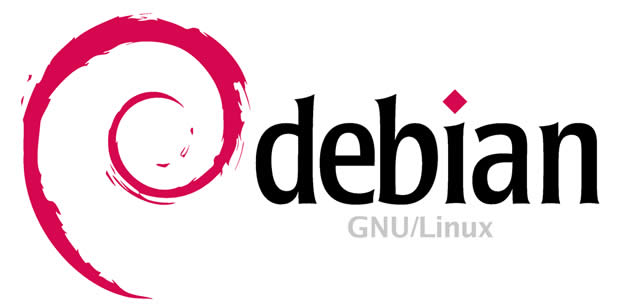 Debian is one of the longest developed distributions, completely coming from the GNU ideology (open source). The complete distribution Debian is a very broad and complex package with universal purpose, completely unsuitable to beginners without proper knowledge - especially because of its complexity. Debian is a community distribution, meaning that it's completely developed by volunteers. That guarantees that it will forevermore remain what it is now - free software.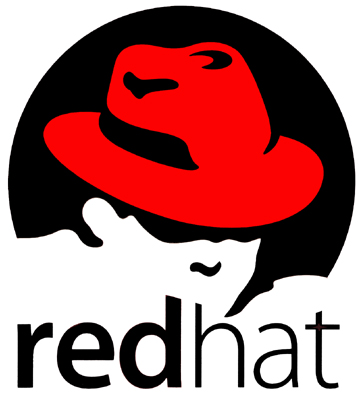 Red Hat is a corporation developing and selling Red Hat Enterprise Linux. In the past is significantly helped domesticating Linux with its community distribution Red Hat Linux which is being succeeded by Fedora.

Fedora is a distribution created as a noncommercial branch of Red Hat Linux. It is being developed by the community with the help of Red Hat. Red Hat then prepares its Red Hat Enterprise Linux commercial distribution based on Fedora. Fedora is known for its progressivity and each new version brings in significant  new features. The distribution is quite universal, with obvious intent of being used on PCs.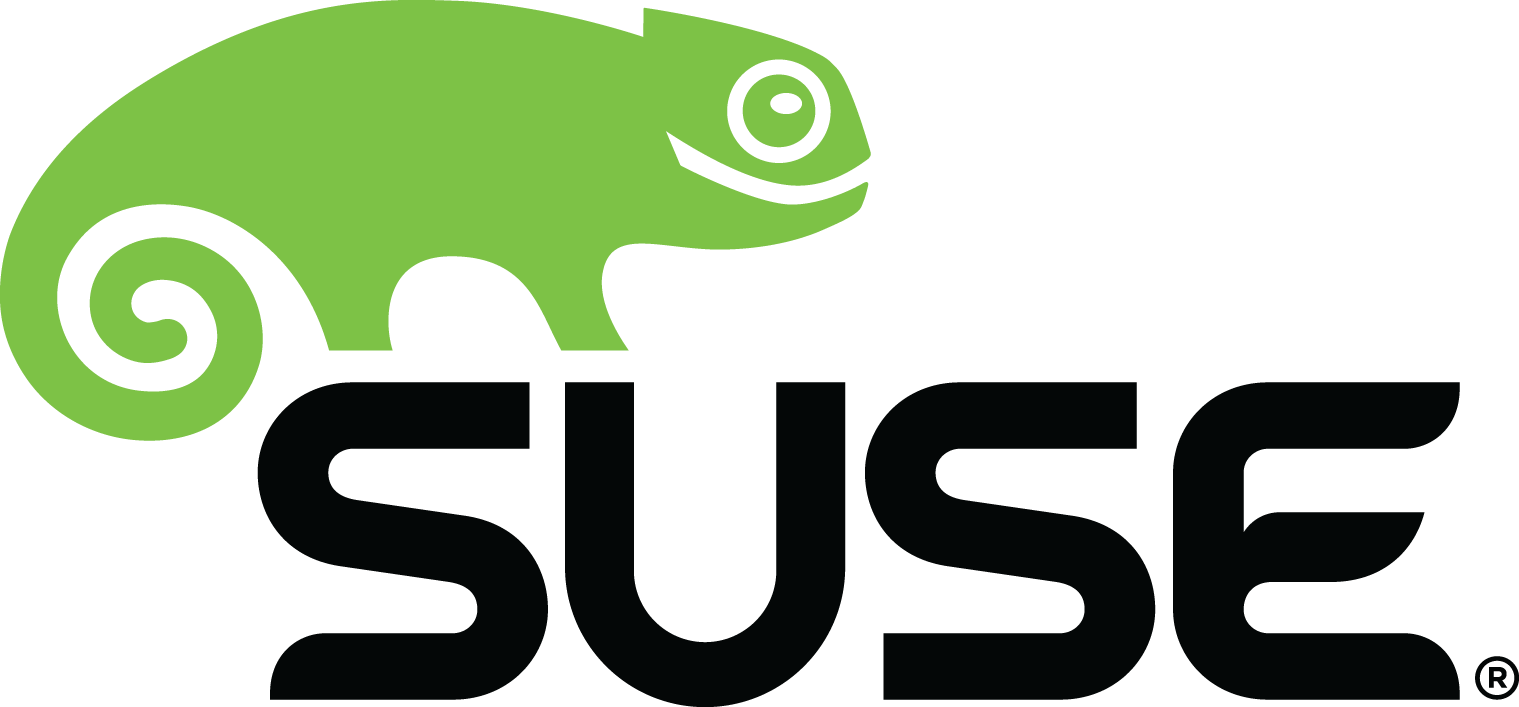 SuSE can be obtained in two variations. As OpenSuSE, which is a community developed distribution, or as SuSE Enterprise Linux (SLED). SuSE is profiled as a commercial distribution. Its distribution has some specific tools which try to make its use easier for common users. Due to its commercial nature there is also an installation support.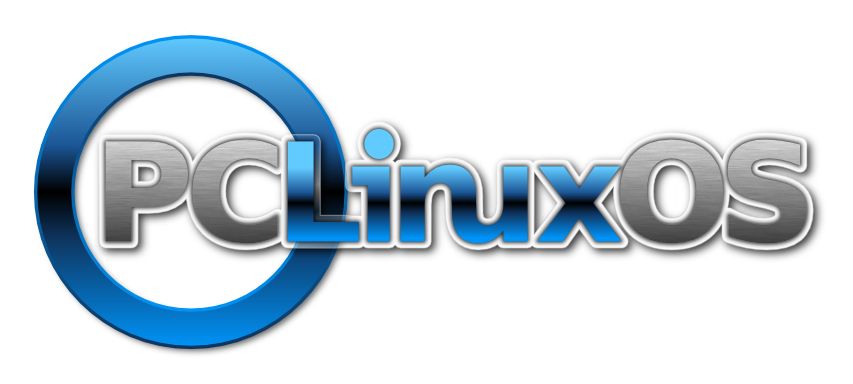 PCLinuxOS is a distribution created by separation from Mandrake Linux (now Mandriva) in 2003 and is being developed by devs centered around Texstar (Bill Reynolds). It is a distribution focused on simplicity. It contains proprietary codecs and other software installation is being handled by Debian and Synaptic utility managing a single preconfigured repository. So after the installation you get a fully functional system with a rich selection of software ready to use.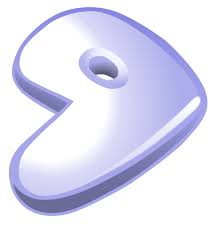 Gentoo is a distribution for advanced users. It allows the user to put the whole distribution together piece by piece, to fit the computer on which it's installed. Gentoo is well documented and offers advanced users to further develop their knowledge of Linux. Despite all that, the distribution is easy to use on a personal computer.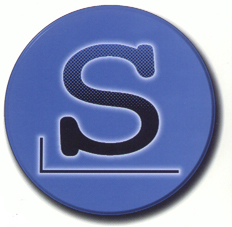 Slackware is a distribution with a bit of Spartan approach. Despite, or rather because of it, is still has many supporters as it is quite simple. However, its use on a personal computer requires a shell-level knowledge of Linux.

Mandriva Linux, formerly known as Mandrakelinux, is being developed by the community along with the developers from Mandriva (formerly Mandrakesoft). Mandriva Linux is available in several versions - from a commercial boxed version to a freeware. The difference is mainly in the documentation, supplements and commercial applications. Mandriva Linux is heavily specialized for use on personal computers and has gained favor or many users who just start with Linux.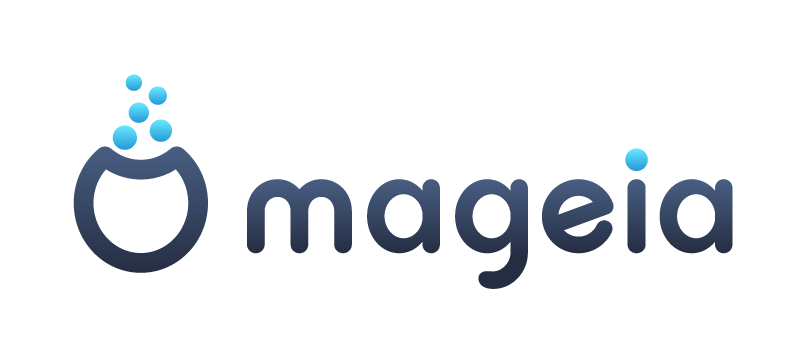 Mageia, formerly known as Mandriva/Mandrakelinux, is being developed by the community separated from the decaying Mandriva Linux.
So, this brief list of individual distributions makes it clear that there are many options when choosing Linux-based OS. In our case, the selection narrows to those distributions which are non-commercial, preferably OpenSource, with sufficient support and as user-friendly as possible. All things considered, the optimal solution would be Ubuntu. Open-source production workflow would be best built upon this system.